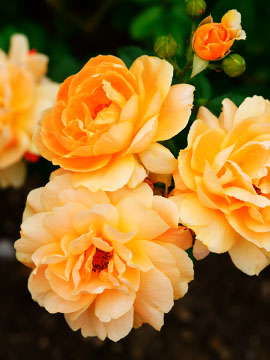 Obituary of Alice Ina Hayes
100, Halifax. It is with deep regret that we announce the death of Ellie who passed away on August 3, 2019, at home.
She is survived by her son, James; grandchildren, Michael and Greg; great grandchildren, Gavin and Isabelle; best friend, Kathy. She was predeceased by her husband, Gerald Hayes.
A Funeral Mass was held on August 12, 2019.