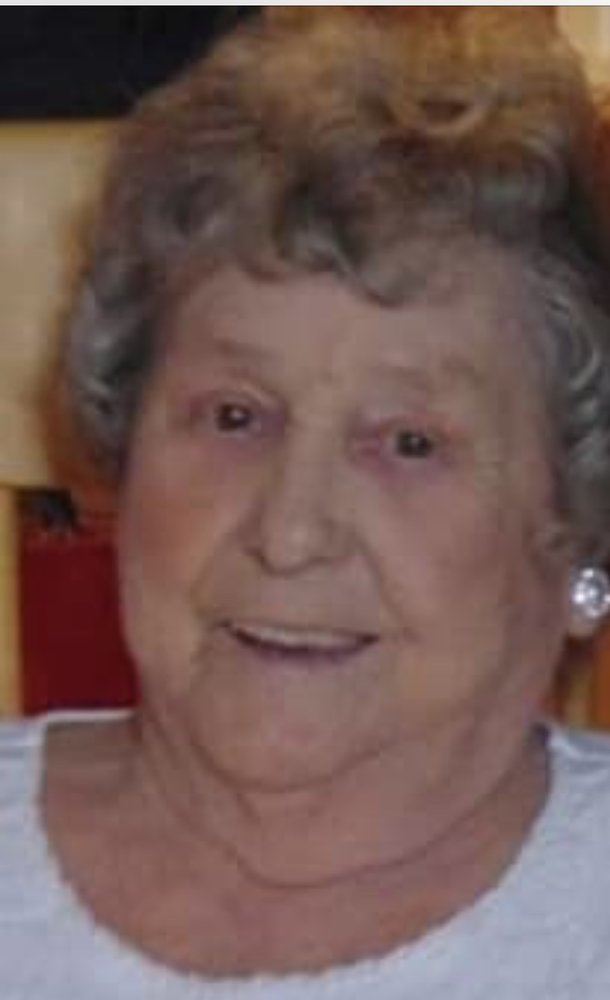 Obituary of Mildred Louise Jollimore
91, Terence Bay. It is with broken hearts we announce the passing of our mother, Mildred Louise Jollimore at the Halifax Infirmary on March 6, 2020. Born on July 13, 1928, she was a daughter of the late John Peter and Ida Mae Young (Allen) of George's River, Cape Breton.
Mom loved playing bingo, being with family and loved her music. she was a very loyal friend to many. She will be greatly missed by her Cape Breton family and friends.
Mildred is survived by daughter, Debbie (Lou) Morash; sons; Brian, Steven (Janet); grandchildren; Glen (Michelle), Chris (Amanda), Lyle (Melissa), Dawn (Donnie), Zachary, Malcolm, Ella; great-grandchildren, Brett (Morgan), Courtney, Sawyer, Alivia, Emma, Haedon and Kaeci; great-great-grandchild, Adalyn, whom she was beyond proud; sisters, Maude (Bill) Broussard and Phyllis Brookman; many nieces and nephews.
Besides her parents, she was predeceased by her husband, Malcolm; daughter, Marilyn; four brothers and seven sisters.
There will be no visitation as per mom's request. A graveside service will be announced at a later date.
The family would like to thank everyone for their kindness and prayers at such a difficult time. Memorial Donations may be made to a charity of choice.