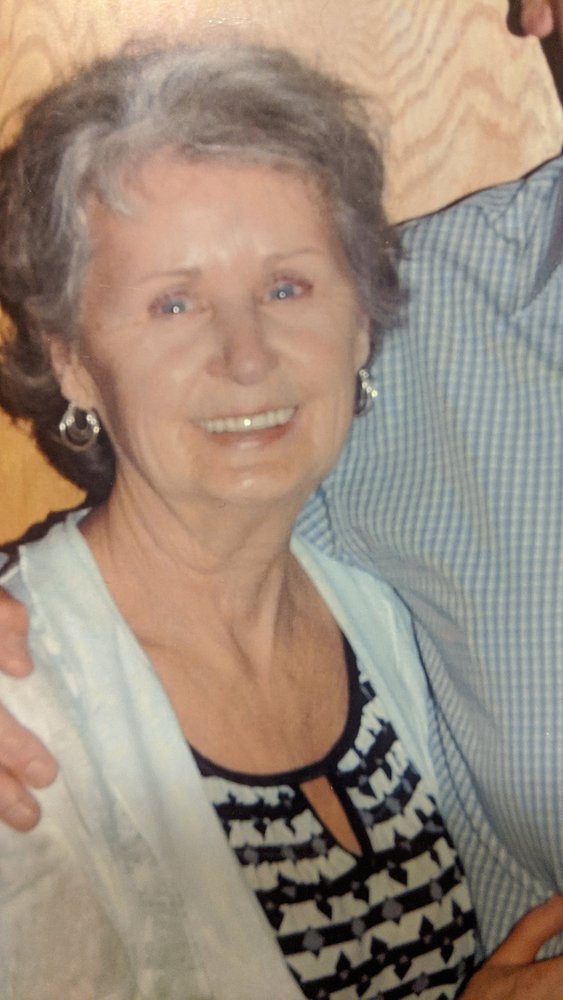 Obituary of Marion Helen Connors
It is with heavy hearts that we announce the passing of "Mamie", age 69 of Lower Sackville, on July 3, 2020. Born in Ottawa, but raised in Halifax, she was a daughter of the late Mary Warner and Robert Dove.
Growing up in a musical family, Mamie was well known for her lovely singing voice at a very young age. Singing in school and church choirs, eventually joining the family band, "The Warner Bros.", for several years and singing at family get-togethers with her husband Danny by her side playing the drums and/or bongos.
Mamie had a true love of nature and really enjoyed spending warm summer days and evenings in their lovely backyard sitting on her swing, listening to music and spending time with friends and family, especially the times spent with her grandchildren, Kaden and Calley, whom she and Danny adored so much and were so proud of, often attending their sports events when they could.
Since April 1996, Mamie was employed at Millwood Elementary School in Lower Sackville, where she advanced to the position of Team Leader for the Excel program, a position that she was so dedicated to and really enjoyed. In June of this year, she retired. In honor of her retirement, the staff organized an amazingly large and awesome street parade at her home to express their congratulations and best wishes for her retirement as well as showing their love and compassion for her during her illness. It was a very emotional day but a day that she got to experience and for that we are grateful. On her behalf, the family would like to extend a huge thank you to the staff of Millwood Elementary, not only for their support throughout her illness, but for organizing such a beautiful event, for the many lovely and creative gifts and expressions of love and compassion that we all got to share on that wonderful day. Sincere thanks is also extended to all of the health professionals who provided Mamie with their amazing compassion and support during her most difficult time. We are forever grateful.
She will lovingly be remembered by her husband of 56 years, Danny; son, Michael (Jennifer) and their children, Kaden and Calley; son, Matthew; brothers, Alvin (Linda) and Stephen; sisters, Shirley and Janet; many nieces and nephews who provided their overwhelming support. She was predeceased by brothers, Robert and William.
A celebration of Mamie's life will be held at a later date. Donations in her memory may be made to the Scleroderma Society of NS, the Cancer Society of NS or a charity of choice.