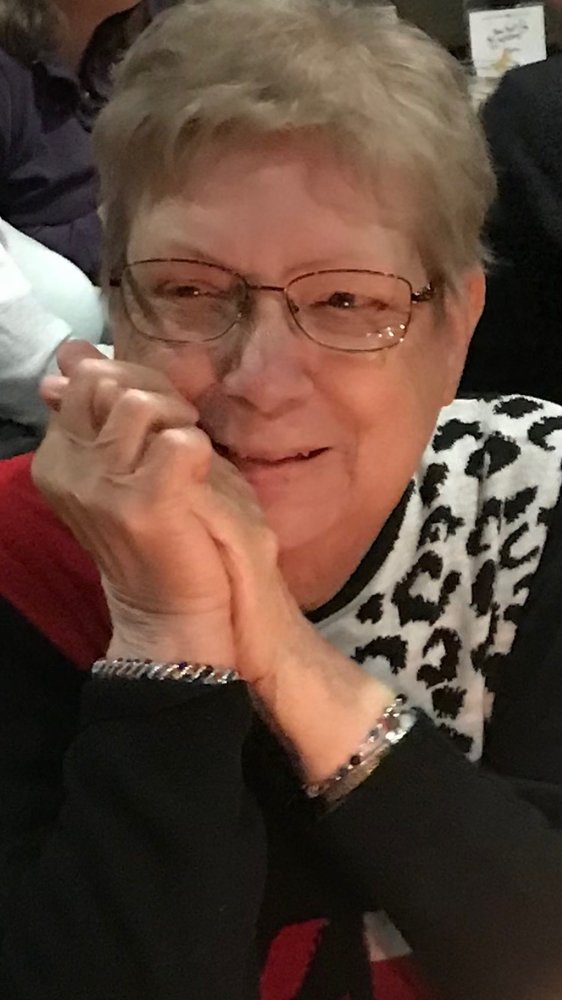 Obituary of Mary Bonita Dormody
Bonnie at the age of 76, passed away on Wednesday, December 2, 2020 in the QEII Halifax Infirmary. She was born in Grand Falls, Newfoundland on November 16, 1944 to the late Edward and Helen "Nell" Flood. She quit school at a young age to work at the Grand Falls Drugstore. In 1965 she married Jim Dormody and moved to Toronto, Ontario. There she had son, Ed in 1966. 1976 brought a move back to Grand Falls where she went to work at Central Pharmacy for a couple of years; after which she returned to Grand Falls Drug store and retired from there in 2011. She knew everybody and watched a good portion of the town grow from young kids into adults. Retirement brought her to Nova Scotia where she lived with her family and loved being so close to the people who meant the most to her.
Bonnie is survived by her son, Ed and his wife, Joanne; granddaughter, Megan (Joe) Kelly and their daughter, Mara; sister, Janice (Ron) Dakin; brothers, Kev (Ruth), Bob (Teresa) and Rod (Marg); brothers in-law, Ed (Marina), Kevin (Marie), Wilson Sharpe and Andrew (Judy); sisters in-law, Mary Dancey and Maude Dormody; as well as many special nieces, nephews and friends.
She was predeceased by her husband, Jim Dormody; grandsons, Matthew and Stephen Russell; sister, Joan Sharpe; parents in-law, Mike and Mary Dormody; brothers in-law, Pat, Mike, Leo and Syl Dormody; as well as in-laws, Selina Eileen, Junior and Ruth.
Cremation has taken place after a private family viewing. Covid permitting, Bonnie will make her last trip home in the coming months for a Mass of Christian Burial at the Church of the Immaculate Conception in Grand Falls-Windsor. There she will take her final resting place next to her husband of 42 years, Jim, who died on September 3, 2007.
Many thanks to all health care staff for their care. Dr. D. Cepica, our family physician who cared so much for mom and supported us so well; Lori for coming into our home to cut moms hair; The Red Cross and VON; Bev, Caroline, Susan and others who meant so much, for so many reasons; Dr. Lionel Kelland, who was mom's doctor for many years. In lieu of flowers, donations in Bonnie's memory may be made to the Lionel Kelland Hospice.
Our family thanks everybody for their support, kindness and condolences during our time of sorrow.