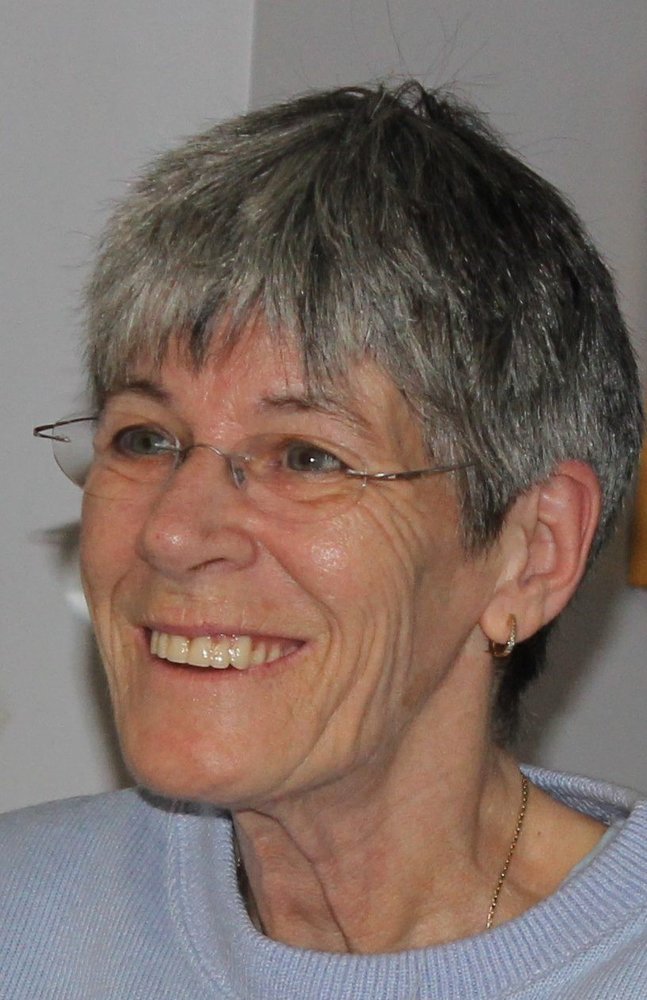 Obituary of Janice Anne Keating
71 of Lower Sackville, passed away peacefully in her home surrounded by her loved ones on Thursday, December 31, 2020. Born in Lower Sackville, she was a beloved daughter of Irving and Laura (Smeltzer) Schultz. Janice is survived by her husband and soulmate of 52 years, Robert; her daughter, Debbie (Greg); her sons, Keith (Krista), Irving, and David (Melissa); her grandchildren, Abigayle, Addison, Stevie, Dallace, Teagan, Rory, Jacob and Melina. Janice is also survived by her siblings, Marilyn (Laurie) Hurst, Louise Wamback; and was predeceased by her sister, Brenda Schultz. Janice had many loved nieces, nephews, and extended family.
Her early years were spent outdoors or at the dance hall. Her many hobbies included bowling and crafting; whether it was sewing, knitting, or crocheting, she was always creating something new to clothe herself, her sisters or to decorate the house.
Grandpas Schultz and Smeltzer were part of the founding families of Lower Sackville. Janice looked forward to receiving the Christmas calendar every year that shared archive pictures of the community. She would recount the story for every photo and shared the rich family history with her children and grandchildren.
Janice dedicated her life to her family. When asked what she wanted to be when she grew up, her answer was always "a mother". Her infectious smile was felt by all those she encountered. Her devotion to her husband and their children could only be matched by that of her love for the Lord. The family cottage in Stillwater was the hub for the family. The long weekend in May and the arrival of the lobster season would kick off the opening of the "camp" and the debut of an eventful spring and summer. Preparing the feeders for the arrival of the hummingbirds, planting a vast vegetable garden, baking bread and blueberry pie along with spending time by the lake were a few of the many memories that filled our lives. Her love of seafood brought various catches such as haddock, halibut, scallops, and salmon to the table. So many precious memories were created there and will be cherished forever.
She loved sports; she spent many mornings in a rink as a hockey mom with her three boys or at the gymnasium for her daughter's basketball games and then did the same for her grandchildren. She loved providing for her family and the community. She prepared chows, jellies, jams and loved making strawberry squares, chocolate marshmallow rolls and bread rolls which rarely made it to the bake sale table, as they were spoken for on the way.
Her passion for baking continued through her work as a cake decorator for the Sackville Superstore. Her expertise and creativity decorating specialty cakes adorned many tables as a centrepiece for countless family and community events. Over her 33 years of service her colleagues became her extended family whom she cared for and nurtured just as she had done for her own children. She touched so many lives with her caring, loving heart.
Thank you to the palliative care team, the VON and Dr. Brian Ashton; the angels on earth who made it possible for her to stay at home to her final moments.
Cremation will take place and in keeping with Janice's wishes there will be no visitation or service.


Share Your Memory of
Janice