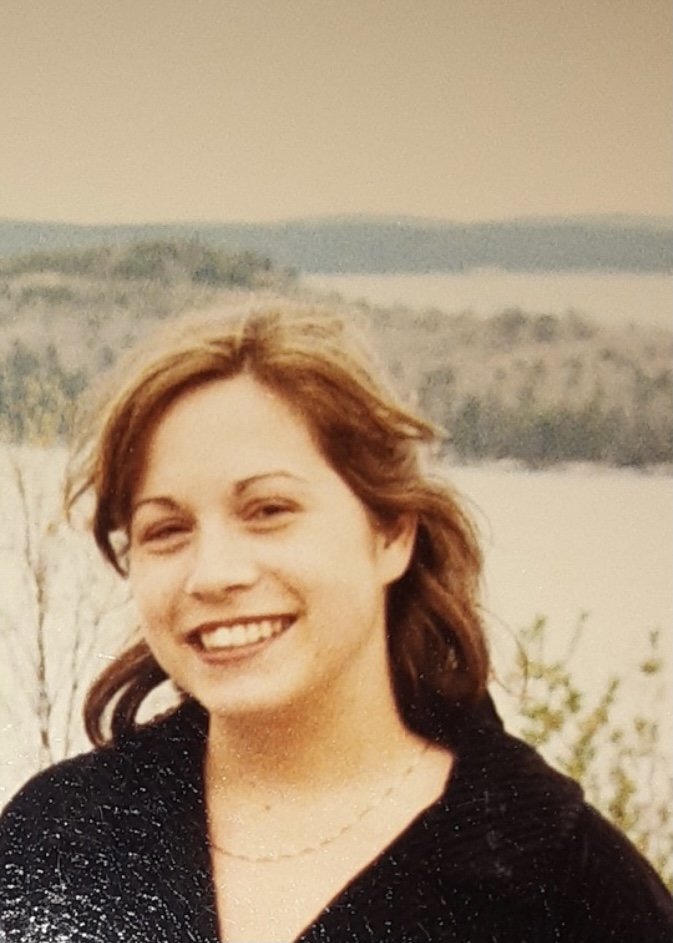 Obituary of Tara Lisson
It is with great sadness that our family announces the passing of Tara on January 27, 2021. Born on December 14, 1976 Tara was the daughter of Judith Lisson and the late Russell Lisson. She is also survived by her older brother Richard (brother bear) Lisson and his partner Lori, Alliston, ON, and her older sister Jaye (best sister-friend) and niece Hannah Lisson, Moncton, NB.
Tara's life was a vibrant one painted against the backdrop of music and literature; she was never without a good book by her side, or music playing in the background. She loved nature and animals, she possessed a kind heart for the more gentle creatures of this world and found peace there. She also became quite the cook throughout her life, sharing food and drinks with friends and family on countless joyous and memorable occasions.
There's a poem Tara loved, by Emily Dickinson, If I Can Stop One Heart from Breaking.
"If I can stop one heart from breaking, I shall not live in vain;
If I can ease one life the aching, or cool one pain,
Or help one fainting robin unto his nest again.
I shall not live in vain"
There's something truly special about sisters. It's a shared story; shared moments and memories. It's not having to explain yourself, because they "know". It's laughing until you cry over things no one else will understand because they weren't there, and "you had to be there". There's an unspoken understanding that no matter what, even when you fight, or become distant, that if you ever really needed each other the other would be there. Because you're sisters.
Our relationship wasn't always perfect or easy, most aren't, but we truly thought we would have more time. And maybe the opportunity to make more memories and rebuild our relationship.
May she rest easy and find happiness in the place where the cool kids go when their time on earth is done.