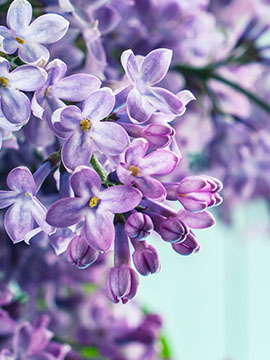 Obituary of Patricia Currie
Aged 81, Halifax, passed away in her home, surrounded by family, on Sunday March 28, 2021.
Pat will be lovingly missed by her husband, Bill; daughter, Rachel; son-in-law, Scott; grand-dog, Bo and friends, Anne, Peg and Bev along with the rest of her bridge and golf group. Pat was predeceased by her daughter, Sarah Beth and parents, Cecil and Marjorie Strong. Unknown is her son, Mark.
Pat was born in Saint John NB, graduated from Saint John General Hospital School of Nursing in 1960, and moved to Halifax when married in 1963. She spent most of her career at the Nova Scotia Rehabilitation Centre though spoke lovingly of her first Halifax nursing role with the VON.
There were many people that aided in Pat's quality of life even as her health declined. Dr. Silbert, Rockingham Guardian staff, Nadine Evans and Dr. Simon Jackson. The Home Instead staff supported Pat and her husband to stay in their home, a treasured place to both. During the final month of Pat's life, her last wish was to be at home. This was made possible by a network of support. From the bottom of her family's hearts they would like to thank each VON staff that provided care, Dr. Paige Moorhouse of the Palliative and Therapeutic Harmonization program, Amanda Tinning with the Transitional Heart Failure Clinic and the Special Patient program of EHS. Each of you provided Rachel with the support, guidance and training to do what she knew her mother wanted and she will be forever grateful. With each day at home, Pat voiced that she felt like a queen. What more could be asked for in someone's last days of their life.
In keeping with Pat's wishes, no service will be held. If desired, donations can be made to the VON, Hospice Halifax, the Metro Foodbank or a charity of your choice.