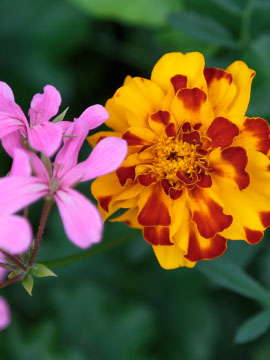 Obituary of Penelope Faye Wilneff
Beloved mother, grandmother and aunt passed away peacefully on July 5th, 2021 at the South Shore Regional Hospital.
She is survived by her daughter, Kim Stack (James); son, Michael Wilneff; granddaughter, Hailey Stack; nieces and nephews, Claudette Stewart (Wade), Jacob MacInnis (Michelle), Michelle MacInnis, Holly Probert (Charles), Paul Keddy (Iain) and Nicole Keddy.
Faye was predeceased by her husband, Walter Wilneff, and sisters, Linda MacInnis and Marie Keddy.
A private family service will be held at a later date.