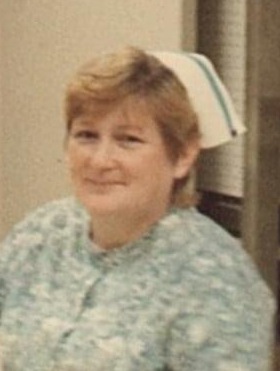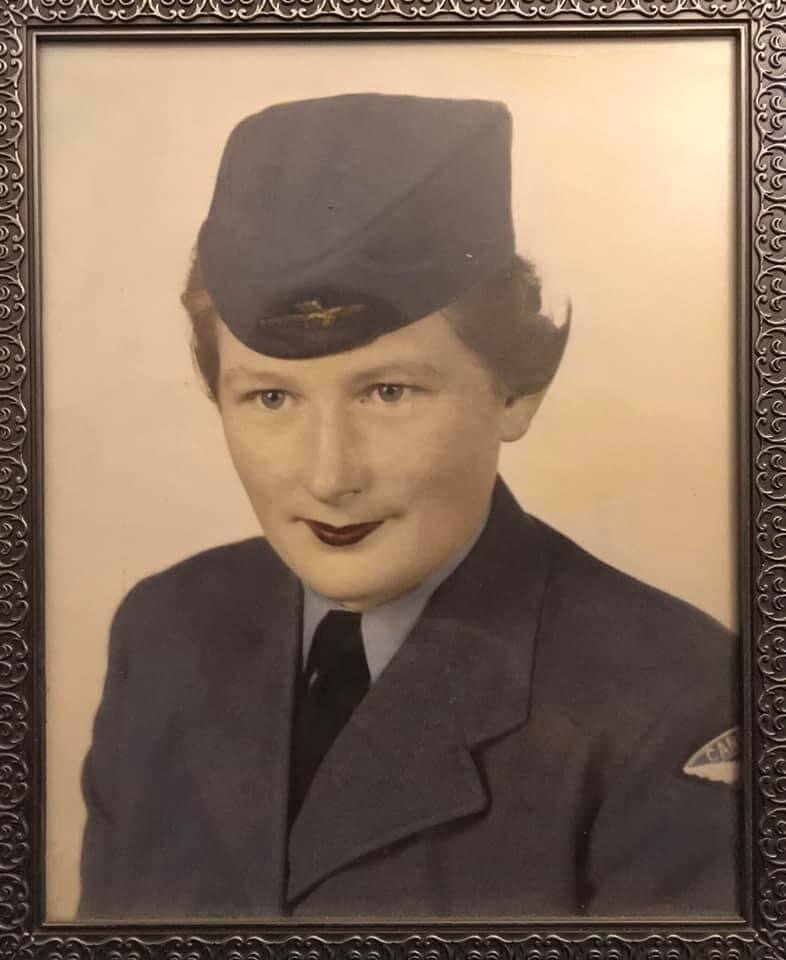 Obituary of Gloria Elizabeth Anderson
83, Bedford, passed away peacefully on Friday, September 10, 2021 in Halifax. Born in Harcourt, NB she was a daughter of the late William and Bertha Petley.
Gloria was in the Air Force as a Radar Tech and later became a Nurse, ending her career at the IWK. Her greatest accomplishment was raising her four boys.
She is survived by her sons, Wayne of Halifax, Terry and Douglas of Bedford and David of Waverley; sister, Donna of Passadena, CA. She was predeceased by siblings, Jessie, Earl, Carman, Everett, Carl, Laurie and Roberta.
A graveside service will take place on August 13, 2022 in Harcourt, NB.