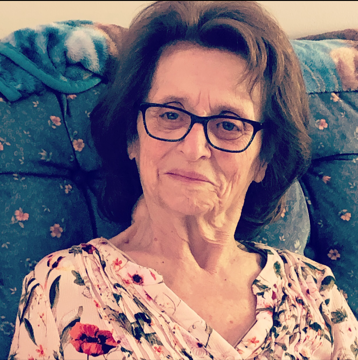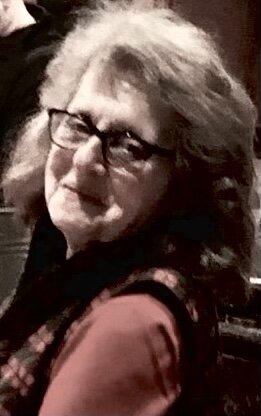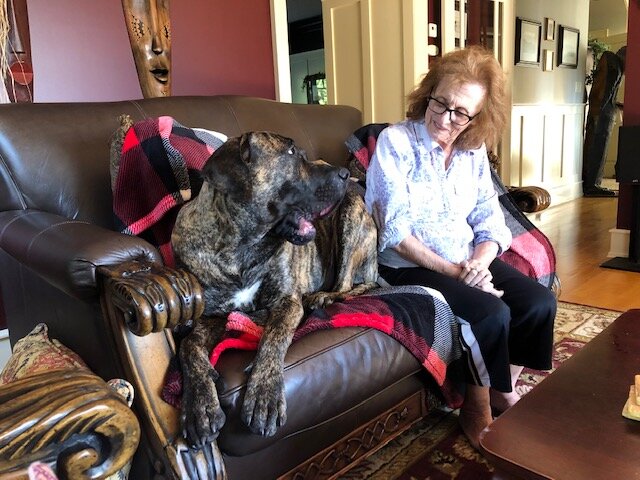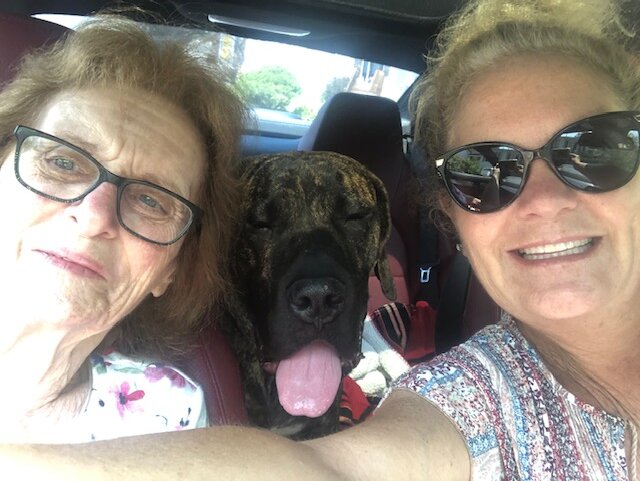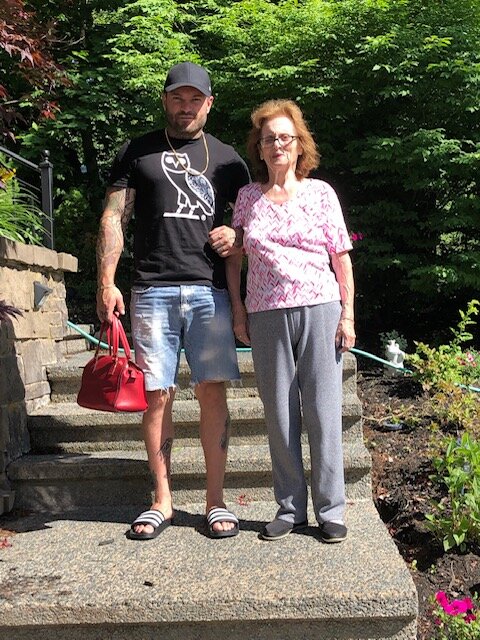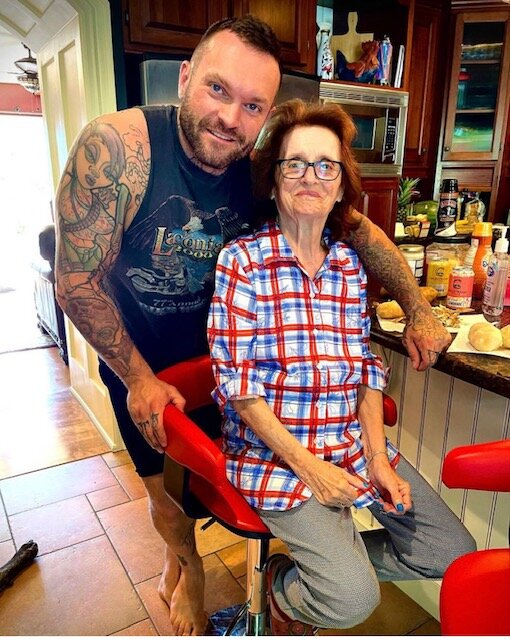 Obituary of Marion Marie Cormier
It is with great sadness that I announce the passing of my beautiful Mom on September 26, 2021 at Hospice Halifax. Born in New Germany on November 15, 1939 to the late Clinton and Marie (Emino) Conrad.
Marion will be greatly missed by her daughter, Crystal Bennett; grandson, who was her pride and joy, Shayne Bennett; sister, Geraldine Graham; brother, Dale Conrad; cherished nieces and nephews. She was predeceased by her husband, Ronald; siblings, Diane, Wayne and James; son in-law, Robert Bennett; brother in-law, Philip Graham.
The world has lost a strong, kind, compassionate, humble, faithful, persevering, pure and tender-hearted woman. Marion was really the perfect Mom; in earlier years balancing work with family life and doing it all with grace. She was a hard worker, retiring from Moirs in 2004 after 36 years of service. She left a lasting impression on those she met. Her infectious smile and quick wit, genuine interest in people and love will be greatly missed.
The family would like to extend deep gratitude to Dr. Daniela Sorokovska, the Alzheimer Society, VON, Continuing Care, Lawtons Sackville Drive and Hospice Halifax team. A special thank you to Mary Galliott who became a wonderful loving friend to mom.
Even in the end of mom's journey with Alzheimer and cancer, she looked at me with such deep love. She was there for me for my first breath, I was there until her last.
A visitation will be held on Wednesday, October 6, 2021 from 12 pm – 1 pm, followed by a Celebration of Marion's life at 1 pm, at Maritime Cremation Centre, 67 Temple Terrace, Lower Sackville. Committal will take place in Oakridge Memory Gardens. A private reception will be held at the family home.
Donations in Marion's memory may be made to the Alzheimer Society, Canadian Cancer Foundation or Hospice Halifax.
"When we lose someone, we love we must learn not to live without them, but to live with the love they left behind."