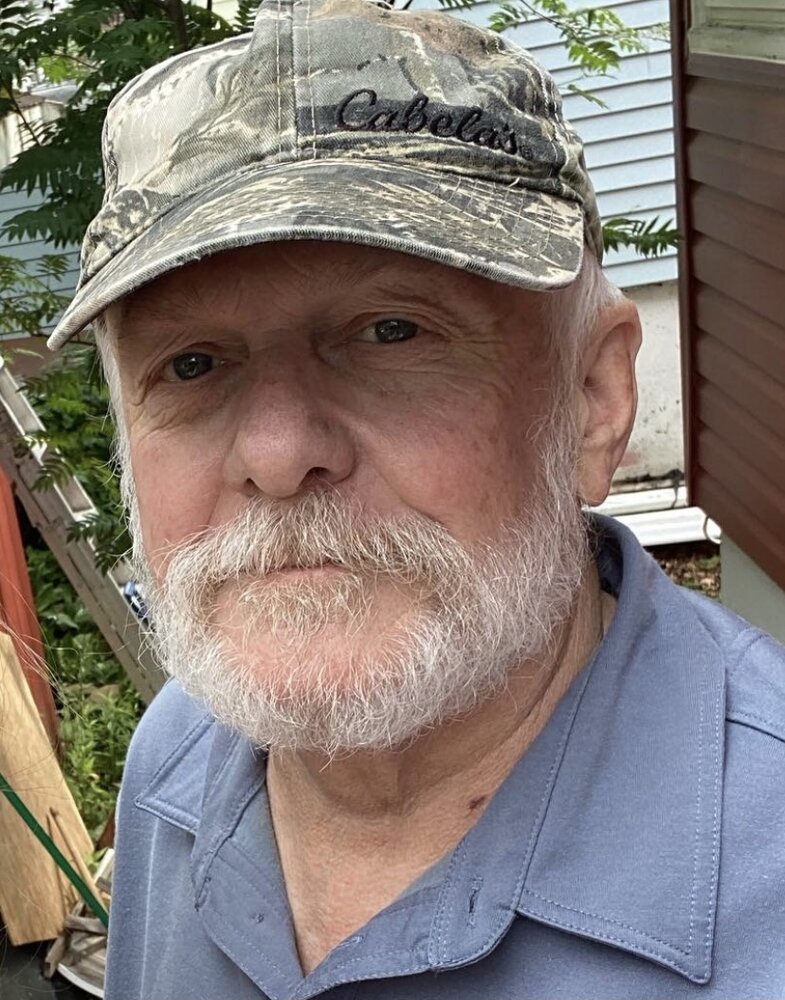 Obituary of Patrick Gerard Power
August 4th 1952 – October 1st 2021. Today I died peacefully at home with my faithful wife and partner of fifty years, Nancy, and my beautiful daughter, Heather. I will be cremated. My ashes, along with those of my dear son, Matthew, my old friend Jerome O'Brien and my faithful lab, Buster, will be interred in a secret location known only to family and close friends.
"Yeah, I had my share of broken dreams And more than a couple of falls And in chasin' what I thought were moonbeams I have run into a couple of walls. But in looking back at the places I've been the changes that I've left behind, I just look at myself to find I've learned the hard way every time. "
~ Jim Croce
I would like to thank my family and friends who have supported us during this difficult year.
Your kindness will always be remembered. Also, our family doctor, Jock Murray for all your compassion over the last year and Cindy Bell, Nicole Phinney and Dr. Gord Gubitz for everything you have done to make my final days comfortable. I would like to thank all the doctors and nurses of the QE2 hospital, who were so kind during my time spent there. Your kindness was sincerely appreciated.
Pat is survived by his wife, Nancy (Ewert); daughter, Heather (Jared Supple); grandson, Daniel;
brothers, Chris (Patricia), Matthew, Maurice (Cydney) and Vincent; sisters, Elizabeth (Jim Camano), Bernadette (Roy Smith) and Anne (Tony Purcell); mother in-law, Jennetta Ewert; brothers in law, Peter, Gregory (Julie), Michael (Elizabeth), Stephen (Denise) and David (Sabrina); sister in-law, Barbara; along with many nieces, nephews and cousins. Pat was predeceased by our beloved son, Matthew; parents, Henry and Genevieve (Spearns) Power; father in-law, Alexander Ewert. A celebration of Pat's life will be held at a later date.
Pat will always be in my heart. "Until I fly away with you."
Love, Nancy


Share Your Memory of
Patrick