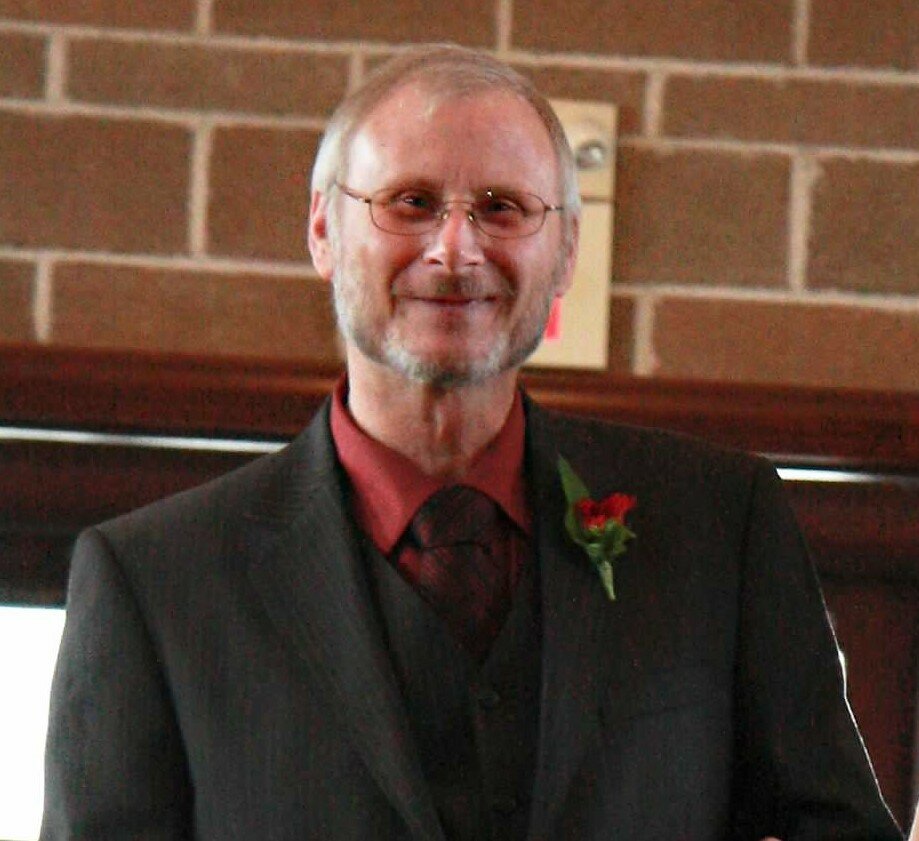 Obituary of David Orrin Thomson
July 7, 1947 - Nov 23, 2021
74, our beloved husband and father, left us suddenly and went to heaven Nov 23, 2021. He was the son of the late David and Jean (Conrad) Thomson.
Dave was born in Halifax into a naval family. He grew up living on the east and west coasts of Canada, South Carolina and England. In 1973 he married Suzanne Peters in Halifax and together they raised their 3 children David, Jana and Dan in Dartmouth. He worked as a civil technologist for several companies in the Halifax area and retired after 25 years with Dexter Construction in 2014. He loved sports and participated in badminton, windsurfing, pickle ball and lawn bowls. He made many friends over the years who shared his passion for competitive sports. He also enjoyed his books and tools spending many happy hours in his man cave and workshop. Dave attended New Covenant Ministries Church and loved his church family.
He is survived by his wife, Suzanne Thomson; sons, David Thomson of Dartmouth and Dan Thomson of Vancouver; daughter, Jana Francoeur, son-in-law, Louis-Pierre Francoeur and granddaughter, Claire Francoeur of Bedford; sister, Barbara Webber of Calgary.
His ashes will be scattered or buried at a yet to be determined location in the warmer weather.
Dave will always be in our hearts and we look forward to seeing him again on the other side.


Share Your Memory of
David