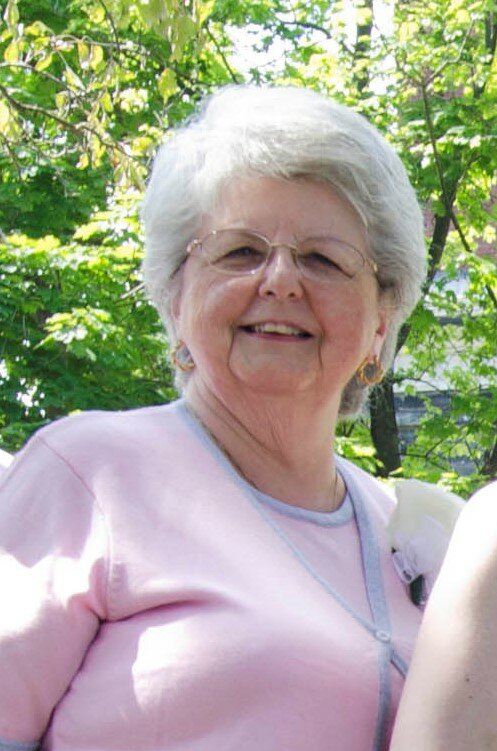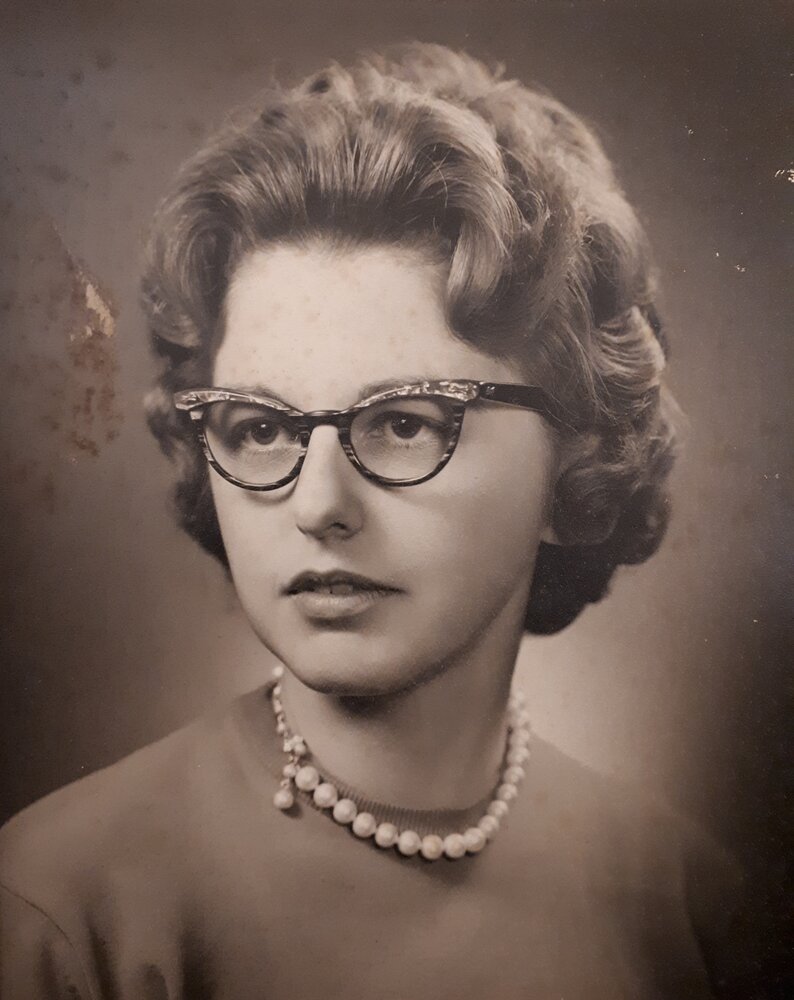 Obituary of Janet Odette Lutz
Janet O. Lutz (nee Keeping), age 80, of Halifax passed away on Sunday, January 23, 2022, from unexpected health issues following an otherwise successful surgery.
Born in Halifax on June 18, 1941, she was the daughter of Fred and Gertrude (Daniels) Keeping. Janet was married to Robert Laverne Lutz on July 14, 1962. She retired from Dalhousie University in 1995 after more than 25 years of administrative service.
Janet loved gathering family together, especially for shared meals, and is remembered fondly for her hearty traditional cooking and decadent desserts. Her grandchildren recall many childhood weekends spent at "Amma's" house, including the stockpile of chocolate and candy hidden in the dishwasher. Janet's home was rarely without a beloved pet, all of whom lived long and healthy lives.
She is survived by her son, James Lutz of Halifax; grandchildren Katherine, James (Amanda), Jessica (Jack), and Julia, all of Halifax; sister Mary Marson of Halifax; nephew Scott (Natalie) Marson of Halifax; niece Pamela Snow of Fredericton, nephew Christopher (Patricia) Keeping of Ottawa, niece Janice (Blair) Martel of Halifax; three grand-nephews and two grand-nieces. She was predeceased by her husband Laverne and brother Max Keeping. A special thanks to neighbours Derrick and Flo Feltmate for their care and support of Janet through the years.
Arrangements have been entrusted to Maritime Cremation Centre and Oakridge Memory Gardens. A memorial service will be announced at a later date. Donations in memory can be made to the Heart and Stroke Foundation or Diabetes Canada.