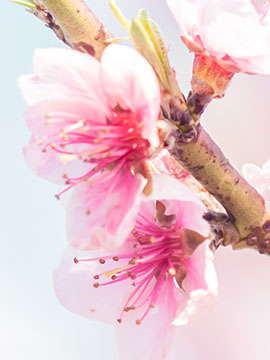 Obituary of Moira Jean Gildart
It is with heavy hearts that we announce the passing of Moira Jean Gildart on May 10th, 2022 at the Halifax Infirmary following a battle with COVID-19.
Moira enjoyed gardening, travel, was an avid reader and talented seamstress. She was a federal public employee for 27 years, with 25 spent with the RCMP. She enjoyed this work very much, finding interest working in Finance, a Forensic Lab, Drugs & Customs, and for her final 10 years with the Sackville RCMP Detachment.
She is survived by husband, Peter; sons, Samuel Gildart (PhD) and Nathan Curtis (MEd); sisters, Anne and Mary Eileen.
Family invites friends and co-workers to join them at Maritime Cremation Centre, 67 Temple Terrace, Lower Sackville, NS from 2 to 5 pm on Wednesday, May 25 for a celebration of Moira's life. Donations in lieu of flowers can be directed to the Victorian Order of Nurses or the Kidney Foundation of Canada.