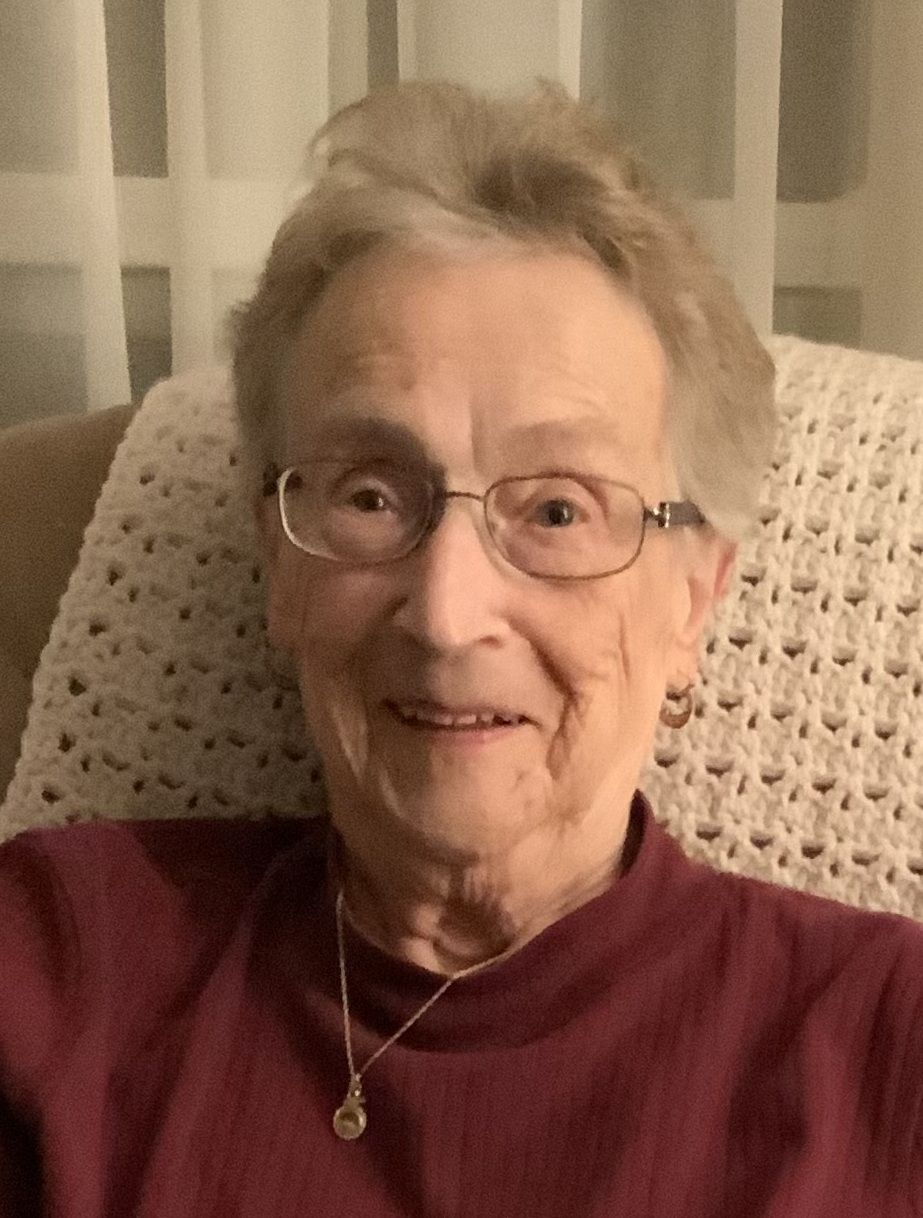 Obituary of Rita Emmeline Thibodeau
Of Bedford, Nova Scotia, passed away peacefully at the age of 90, on December 15, 2022 in St. Vincent's Nursing Home, Halifax, NS. Born in Gaspe, Quebec she was the daughter of the late Charles and Audrey Palmer.
Reta, as she preferred, is survived by her children, Peter Miller, Edmonton, Dawn Mytrunec, Edmonton, and Mitchell (Cathy) Miller, Bedford; her beloved grandchildren, Kevin, Geoffrey (Amanda), Jacqueline, Michael, Maria, Amanda, and Mark; and her cherished great grandchildren, Abby and Eli. She is also survived by her brother Dennis (Marguerite); sisters Marina, Elsie, Sue, and Helena (Gary); and numerous nephews, nieces and cousins. Reta was predeceased by her first husband, Larry Miller and eldest son Herbert in 1965 and by her second husband, Emile in 2006. She was also predeceased by her brothers, Sydney (Hilda), Kenneth, and Morris; and brothers-in-law, Stanford, Francis, and Melville.
After the deaths of Larry and Herbie in a boating accident, Reta left the comfort of her home in Gaspe, relocating to Montreal with her three remaining children to become an LPN at the Montreal General Hospital. This was a difficult period in Reta's life and she was forever grateful for assistance provided by family members. Mom met Emile while on vacation at the family home in Gaspe and they were married in 1968 followed by a move to Trenton, then Ottawa, then to Summerside, PEI in 1978 until 2017 when Mom relocated to Bedford, Nova Scotia. Mom worked at various hospitals (usually in the children's wards) and nursing homes over her career but really landed her dream job at the Prince County Hospital nursery where she could spend her nights rocking newborn babies back to sleep (of course in addition to other duties).
In retirement, Mom enjoyed travelling back to Gaspe in the summer and fall, travelling to Edmonton and Bedford to visit her children (especially her grandchildren), and in the final few years of her life, especially enjoyed visits with her great grandchildren as her eyes would light up when she heard the sounds of little feet and "Hi GG".
Thank you to the staff at the Halifax Infirmary, VG Hospital, and the 5th Floor staff at St. Vincent's Nursing Home for the care and comfort provided to Reta for the final few months of her life.
At Mom's request, cremation has taken place and there will be no visitation or funeral service. A graveside service will take place in the summer with her final journey back to Gaspe, Quebec.