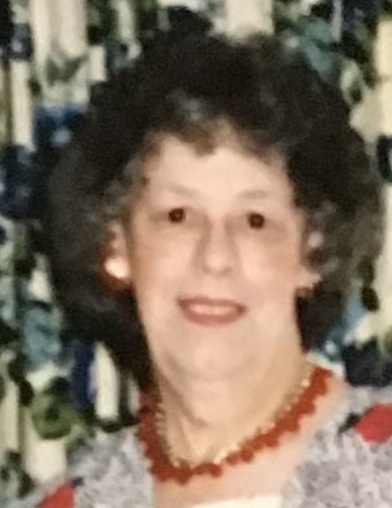 Obituary of Marie Beatrice Brooks
Marie Beatrice Brooks (Ashford)
Age 95, Halifax, passed away on December 16, 2022 at the Halifax Infirmary, QEII. Born in Halifax on December 6, 1927 to the late Leonard Ashford and Greta Eldershaw (Keeping).
She is survived by daughters, Sandra (Dennis) Carty and Pauline (Howard) Blackmore; sons, Wayne (Peggy) Joudrey and Danny Joudrey; stepson, Keith (Marjolaine) Brooks; stepdaughter, Anna-Lisa Brooks; eight grandchildren and 4 stepgrandchildren; several great-grandchildren; sisters, Sheila Reid and Danielle (Douglas) Wright. Marie was predeceased by her husband, Cyrus A. "Cy" Brooks; son, David Joudrey; brothers, Lindbergh and Kenneth Ashford; sisters, Mildred (Mrs. Clifford Oats), Emily "Pat" (Mrs. Charlie Young), Lorraine (Mrs. Joe Biron), Sylvia (Mrs. Earl Chisholm) and Joy (Mrs. John Hickmont).
Marie, along with her husband Cy, were avid flea market vendors for well over 40 years and sold everything from crafts and dishes to nic-nacs; anything that would sell. She also loved travelling and especially loved her Bingo and taking the occasional trip to the closest casino LOL.
A celebration of Marie's life will take place on Saturday, January 7 at 2:00 PM, followed by a reception at Maritime Cremation Centre, 67 Temple Terrace, Lower Sackville.