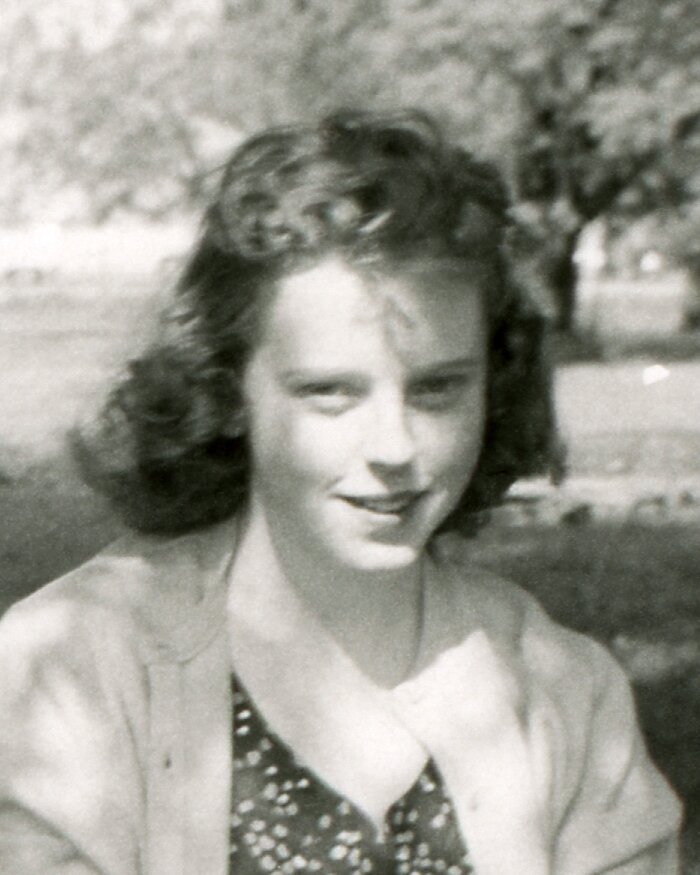 Obituary of Mary Jane Inglis
Mary Jane Inglis passed away at the age of 86 after a brief illness on January 24, 2023.
She was born in Halifax to the late Arthur and Thelma Inglis (Brocklehurst). She had many fond memories of growing up in Halifax, especially time spent swimming in the Northwest Arm.
She earned a B. A. from St. Francis Xavier University and a B. Ed. From Mount Saint Vincent University, after which she became a teacher. She taught in England for a short time, then at Halifax West High School and at Uniacke District School.
Mary was a very creative person, with a wide variety of interests. She enjoyed drawing and painting as well as quilting and knitting. In 1981 she wrote and illustrated a book about the historic buildings of Mount Uniacke called Beyond the Estate.
Her kindness and gentle humour were inspiring to those who knew her.
Mary is survived by her son, Drew; grandson, Sebastian; sister Joan; nieces, Donna, Sheila, Cynthia, (her niece, Kathy deceased) and their children, Christopher, Anna, Samuel, Blair, Miles, and by her nephew Robert, son Michael.
She felt very close to the residents and staff on the 6th floor at Washmill Lake Drive. Her family extends a special thank you to the staff of Precision Health for their excellent care.