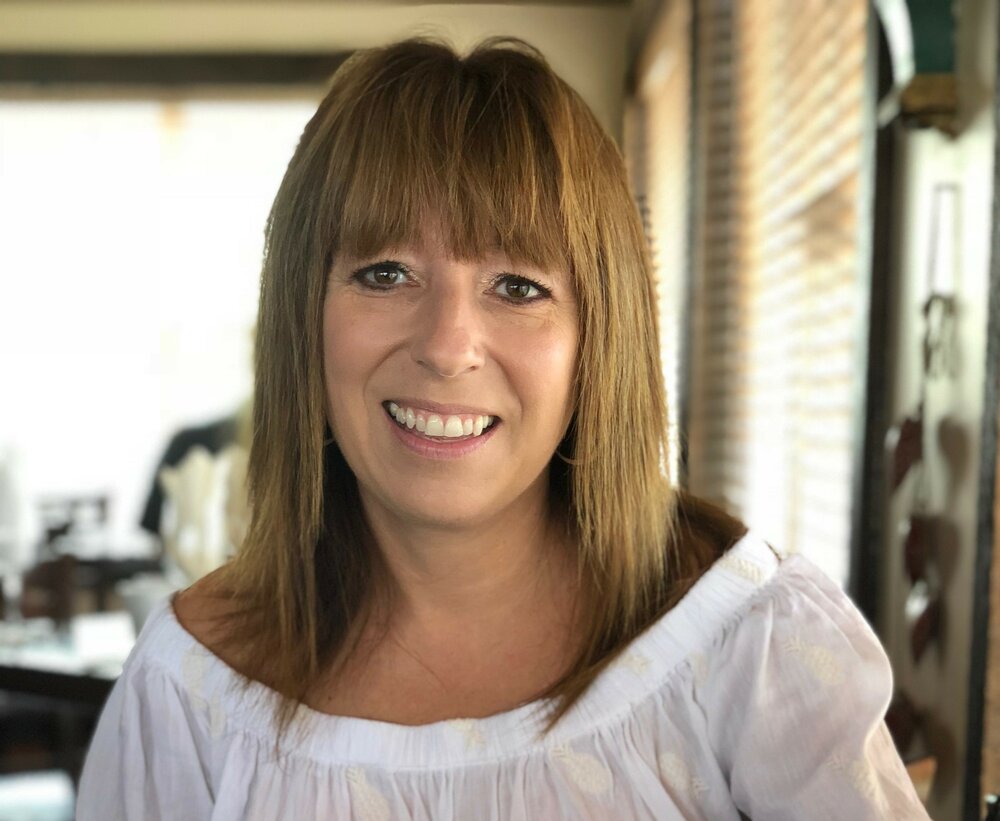 Share Your Memory of
Sandra


Obituary of Sandra Eva Margaret McLeod
Sometimes, for a purpose greater than our hearts can ever understand, an Angel is called home all too soon – We can, however, find solace in knowing that they are getting quite the lady in Sandra.
In Loving Memory of SANDRA EVA MARGARET McLEOD, who passed away peacefully on Monday, May 22nd 2023 with her family by her side at the all too young age of 55. She will live on filling the hearts and memories of her loving husband Frank, daughter and son-in-law Katelyn & Ryan George, granddaughter Charlie George, mother Sigrid (Robert) Caron, sister Carmen (Tony) Gilks, nephews Alex (Erin) Gilks and Ryan (Brittany) Gilks. Sandra was predeceased by her father, Donald Caron. She will be greatly missed by her many friends and colleagues that shared in her exceptional life and career.
Without a doubt, Sandra's best friend was her husband. She met Frank, a Canadian soldier, stationed in Germany some 38 years ago where they fell in love, got married, and, as all good stories go, never looked back. Sandra and Frank had a baby girl whom they watched grow up, get married and have a baby girl of her own. They went on to build a full and rewarding life, sharing equally in everything, their love for each other unwavering, always by each others side. Inseparable; until she was called home last Monday.
Sandra devoted her professional life to helping others in need – It was simply, who she was. Her career as a Registered Nurse spanned more than three decades and she will always be remembered as a highly professional and devoted caregiver with empathy enough for all.
Not everything was career centric though. Sandra knew how to have fun and always enjoyed life to the fullest. Whether it was going on Christmas cruises with her family to exotic locations or climbing aboard their own boat and cruising the lake they lived on, she loved being on the water with her family – And the hot tub, can't forget the hot tub!
Her spirited nature was evident to anyone who might chance upon seeing her ride by on her motorbike with her husband, usually found riding closely behind or strapping on snowshoes for a cold winter hike through the woods or anything else that happened to move her spirit on any particular occasion. When not being adventurous, she could often be found sitting by the lake or by the fire, enjoying the view with her two large St. Bernards closely in tow – We will all miss her so very much …
A celebration of Sandra's life will be held on Saturday, May 27, 2023 from 11AM - 1PM in Maritime Cremation Centre, 67 Temple Terrace, Lower Sackville. In lieu of flowers, her family asks that a donation be made to the ALS Society of New Brunswick & Nova Scotia in her honour.
Celebration of Life
11:00 am - 1:00 pm
Saturday, May 27, 2023
Maritime Cremation Centre
67 Temple Terrace
Lower Sackville, Nova Scotia, Canada

Get Directions