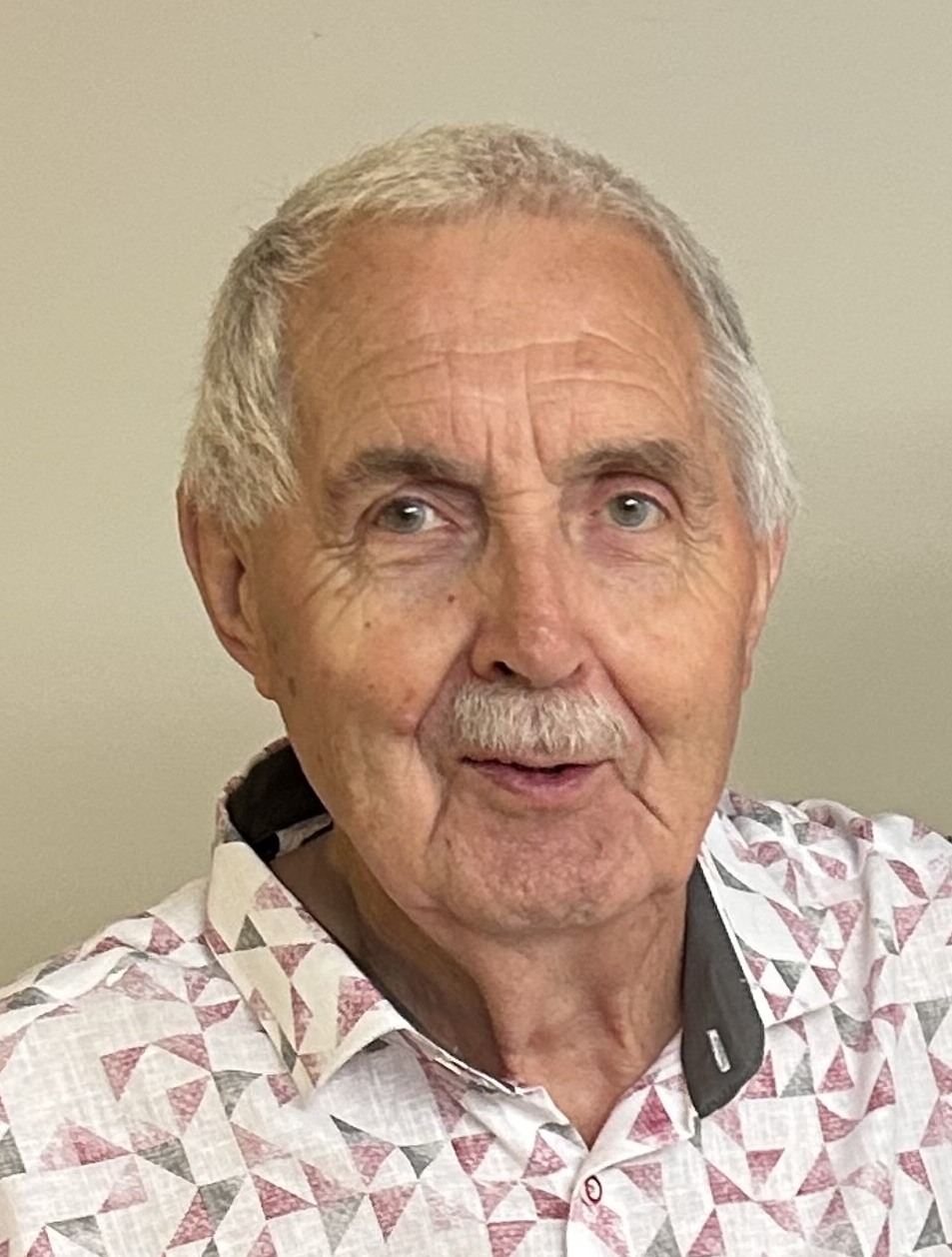 Obituary of George Allen Oickle
It is with profound sadness that we announce the sudden passing of George Allen Oickle on June 19, 2023. Born in Bridgewater, he was a son of the late Arthur William Oickle and Thelma Grace Oickle.
George is survived by his heartbroken wife, Linda and son, Christian (Christy); sister-in-law Donna Atkinson, sisters, brothers and extended family. Thanks to everyone who has provided food, comfort and support, and special thanks to cherished friends Donna and Terry Henderson.
During his long career as a civil engineer, contractor and builder, including over 20 years with Gem Healthcare, George had many varied and often surprising responsibilities but never encountered a problem he couldn't solve through sheer determination. He enjoyed being involved with the church. George was a well-known lover of the Ottawa Senators, the New England Patriots, his cats Smokey and Bandit, and apple pie.
In keeping with George's wishes, he has been cremated and will not be having a public service. A private celebration of life will be had by close family. In lieu of flowers, donations can be made to the I.W.K. or Feed Nova Scotia.
George loved nothing more than his family and to be of service to his community. He will be dearly missed.


Share Your Memory of
George