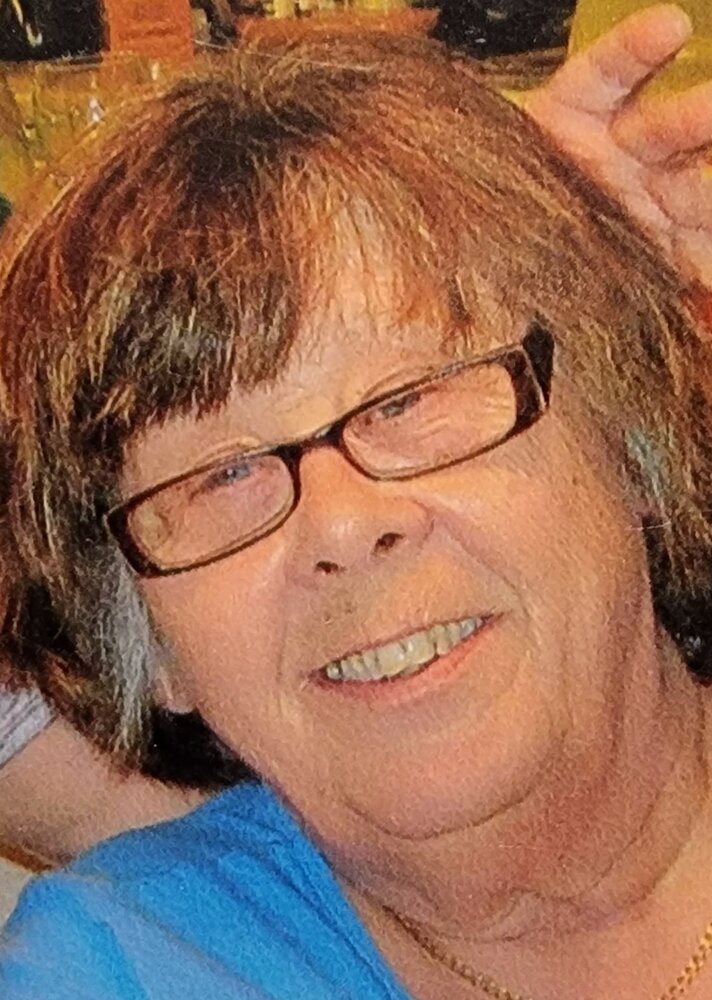 Obituary of Cheryl Lynn White
Cheryl White, 69, of Lake Echo, passed away Sept 4, 2023, with her family by her side.
She was born to the late June Demeau, April 19, 1954, in Ottawa, Ontario. Cheryl then moved to Montreal, Quebec where she went to university. Cheryl would take the train to Halifax where she would eventually meet her husband.
She married Gordon White on April 26, 1980, and they lived together in Porters Lake for a few years before relocating to Lake Echo. Cheryl is survived by her husband (Gordon White) and two children: Heather Bright (Kendall) of East Ship Harbour; Kristie White (Michael) of Nictaux. She is also survived by her grandchildren, Jeremy, Kelly, Jenna, Keneshia, Austin and great-grandchildren Brooklynn and Loyal.
Cheryl worked in finance for the Federal Government of Immigration and Unemployment. She left there to focus on being a stay-at-home mom once her children started school. Later she went into a management role for Zellers, Cole Harbour where she enjoyed working with the public and made many friends. Cheryl also loved her community and was a volunteer for many years with the Lake Echo Lions Club. She also volunteered her time as a member of Victim Services with the RCMP, helping families in crisis.
Cheryl dedicated her life to her family. She loved spending time with her daughters and their children. Cheryl was kind, loving, generous, thoughtful, intelligent, cheerful, funny, sarcastic and witty. She loved playing cards with her longtime friends, bingo, camping, travelling and road trips with her in-laws whom she called the six pack. Cheryl was a beautiful soul and lit up every room up when she entered it. She had a bright personality and a huge presence about her.
A celebration of life will be held on Saturday, September 23 from 1pm to 3pm in Maritime Cremation Centre, Lower Sackville. Cheryl requested that we celebrate all the good times and share our favorite memories with all the people she loved most. The family insists that people make donations to the IWK, in lieu of flowers.
LOOK FOR ME IN RAINBOWS
Time for me to go now, I won't say goodbye;
Look for me in rainbows, way up in the sky.
In the morning sunrise when all the world is new,
Just look for me and love me, as you know I loved you.
Time for me to leave you, I won't say goodbye;
Look for me in rainbows, high up in the sky.
In the evening sunset, when all the world is through,
Just look for me and love me, and I'll be close to you.
It won't be forever; the day will come and then
My loving arms will hold you, when we meet again.
Time for us to part now, we won't say goodbye.
Look for me in rainbows, shining in the sky.
Every waking moment, and all your whole life through
Just look for me and love me, as you know I loved you.
Just wish me to be near you,
And I'll be there with you.