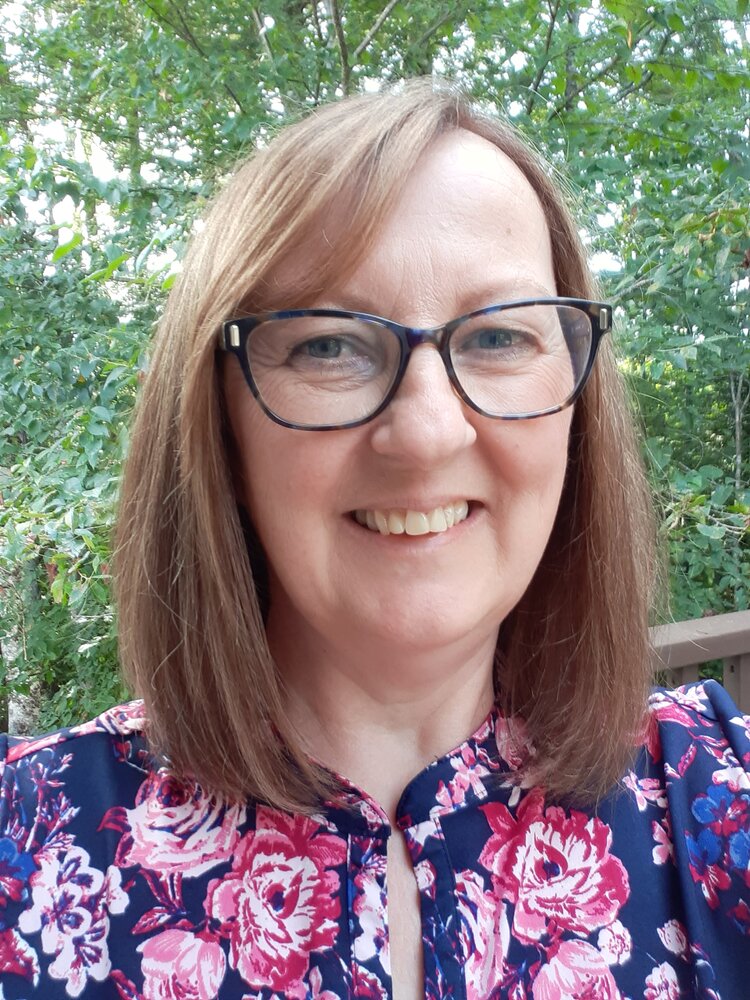 Obituary of Karen Ruby Ford
It is with great sadness and broken hearts that we announce the passing of Karen Ruby Ford (née Fitzgerald), who passed away peacefully at home with her loving family at her side on September 6, 2023 age 58.
Karen grew up in Corner Brook, NL, later moving to St. John's, NL, where she completed her education and worked as a legal secretary, where she later met her husband David. Karen moved with her husband to several different provinces, before finally settling in Beaver Bank, NS, where she raised her family.
A beloved mother and wife, Karen was a kind soul who was utterly devoted to her family. Her two children, Spencer and Kyle, were her greatest pride and joy. Karen shared an unwavering love with her husband David, of 30 years, in which they were inseparable. Karen's kindness, compassion, and thoughtfulness will be forever remembered by all who knew her.
Karen had a passion for nature and wildlife, and could often be found tending to her vast garden which she nurtured for many years, or watching the birds in her yard, which she always kept well-fed. Karen found constant company from her loving dog, Max, who always stayed loyally by her side. Karen often spent her quiet time reading a nice book, often with a good cup of coffee or a nice glass of wine. Karen was an avid walker and enjoyed taking pictures and watching the sunset on a calm evening.
Karen is survived by her loving husband David, her children, Spencer and Kyle as well as her father, James Fitzgerald, brothers, Jim (Wanda), Don (Edwina) and sisters: Ruth (George), Maureen (Kevin) and Barbara (Jerry). She is also survived by her mother-in-law, Jessie, brother-in-law, Vincent (Mary), and sister-in laws, Rose (Andrew) and Lisa (Gary) as well as a large circle of nieces, nephews, extended family, and many friends.
She was predeceased by her Mother Gladys Fitzgerald and her father-in-law Earl Ford.
The family would like to extend their thanks to the staff of Hammonds Plains Family Practice, with a special thanks to Dr. Baxter, who always provided Karen with excellent care. The family would also like to express their appreciation to family friend Judy Chan, who proved a constant source of support to Karen throughout difficult times.
In keeping with Karen's wishes, cremation has taken place and there will be no visitation or service. In lieu of flowers, donations in her memory may be made to Hope For Wildlife or the ALS Society Of New Brunswick and Nova Scotia.