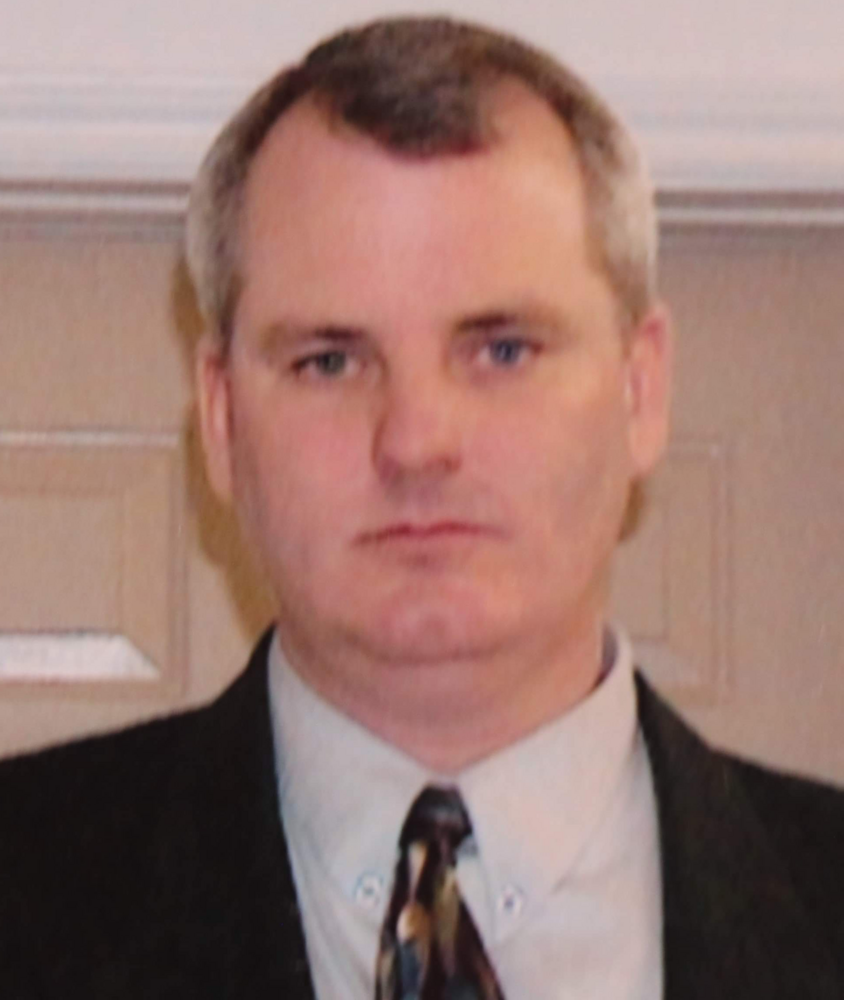 1st Visitation
2:00 pm - 4:00 pm
Thursday, November 9, 2023
Maritime Cremation Centre
67 Temple Terrace
Lower Sackville, Nova Scotia, Canada
2nd Visitation
6:00 pm - 9:00 pm
Thursday, November 9, 2023
Maritime Cremation Centre
67 Temple Terrace
Lower Sackville, Nova Scotia, Canada
Mass
2:00 pm - 3:00 pm
Friday, November 10, 2023
St. John Vianney Catholic Church
4 Beaver Bank Road
Lower Sackville, Nova Scotia, Canada


Obituary of Bruce Craig MacEachern
Age 60 of Lower Sackville passed away on Friday, November 3rd, 2023 at the QEII Health Sciences Centre, Halifax. Bruce was born in Lower Sackville to Catherine "Kay" Harper and the late Allister MacEachern.
Much of his working career centred around automotive repair, having spent over thirty years as Service Manager with After Warranty Automotive in Middle Sackville. It was here that Bruce developed strong ties with loyal customers, working alongside his good friend, Joe Hue.
To his family and friends, Bruce could be described as a gentle individual who displayed a quiet confidence. Always thoughtful and generous with his time , his priority was to be included in his children's lives, with unconditional love and being their biggest fan in all their activities. He also enjoyed the friendship and association with his Brothers of the Knights of Columbus, Bedford Branch.
Bruce MacEachern was especially proud of his Cape Breton heritage and Broad Cove was that unique escape offering the best therapy for both the body and soul. Attending the annual Broad Cove concert was a major highlight and every fiddle tune stirred strong emotions in his heart.
Bruce is survived by his mother, Catherine "Kay", Lower Sacville; his son, Angus and daughter, Emily along with their mother, Lisa (Sampson) MacEachern; brothers, Al, St.John's, Nfld., Stevie and Mike, Lower Sackville; sisters, Cathy McKenzie and Debbie Reid, Lower Sackville.
Besides his dad, Bruce was predeceased by his dearest Cape Breton in laws, Charlie and Mildred Sampson, Lower L'Ardoise.
Arrangements have been entrusted to Maritime Cremation Centre. Visitation for Bruce will take place on Thursday, November 9th, 2023 from 2-4 and 6-9 at Maritime Cremation Centre, 67 Temple Terrace, Lower Sackville. Mass of Christian Burial will take place on Friday, November 10th at 2:00 P.M. from St. John Vianney Catholic Church, Beaver Bank Road, Lower Sackville, Father Pat Cosgrove officiating. Private interment will take place at a later date. Memorial Donations in memory of Bruce MacEachern can be made to a local Food Bank or Charity of your choice.
See the following livestream link for Bruce MacEachern Mass. This will direct you to the specific channel.
Bruce MacEachern Mass
From the above link go to "videos" LIVE to access the funeral video during the Mass or later.


Share Your Memory of
Bruce