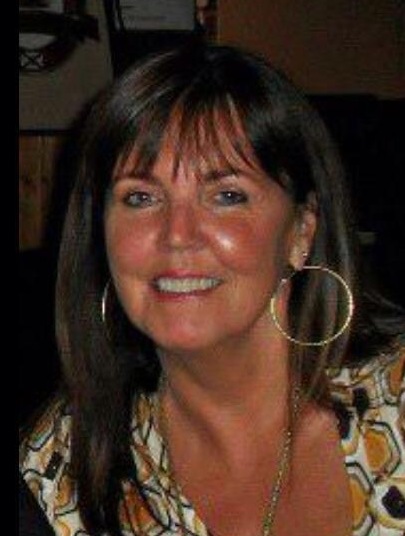 Obituary of Karen Elizabeth Cleveland
She came into this world with her heart on her sleeve and fire in her belly and left us surrounded by love on April 21, 2021.
Born and raised a proud North Ender, Karen looked back fondly on her years growing up in the Hydrostone, attending St. Joesph's A. Mackey School and Youth Club Camp on Herman's Island.
A mother at 18, she spent her life devoted to her children, all the while working towards her GED and her Degree is Business Administration which led her to her dream job of public service with the Government- starting at the IWK and finally with her work family at the Department of Community Services.
Karen loved to learn, about people, beliefs, cultures. She had a special way of understanding and accepting people for who they were and what they had to offer the world. There was no one more kind, loyal and generous.
She loved to dance; loved music and always made it very clear that nothing ever tasted, smelled, sounded, looked or was made like it was in the 70s, "the good ol' days".
Karen shared her love of cooking and creating with her family and cherished her time around the table with her loved ones, "eat it while it's hot!" She was the master of creating something from nothing and would never see anyone go hungry.
Above all, her greatest love was her family. Nothing put a smile on her face like seeing her children, grandchildren and grandfurbers laughing, playing and even arguing at times. She cherished traditions made at the Christmas Cottage; having everyone together was her dream come true.
She is survived by her husband, companion and best friend of 31 years Kevin; beloved children Chris (Emily), Melissa (Chad); cherished grandchildren Cohen and Griffin (Leslie), Hayven; grandfurbers Ruby & Dexter; siblings Linda (David), Mike, Brenda & Steven; niece Tracee (Jalen, Miranda, Brady); nephew David (Jolene, Owen)
Karen leaves behind a hole that will never be filled, but we are comforted knowing she is now reunited with her beloved father and mother, Ernest and Edna McNutt. She is resting peacefully and pain free with the angels, dancing, cooking and having a "rye and ginger with 2 ice cubes".
"If you're feeling frightened about what comes next, don't be. Embrace the uncertainty. Enjoy each moment as it comes because you will never get another quite like it. And if you should ever find yourself lost, retrace your steps and find the purest place in your heart- where your hope lives. You will find your way again". - Gilmore Girls
A celebration of life will be held this summer. We look forward to sharing stories, memories and love of Karen. In lieu of flowers donations can be made to the Adsum House Women's Shelter or any local food bank.