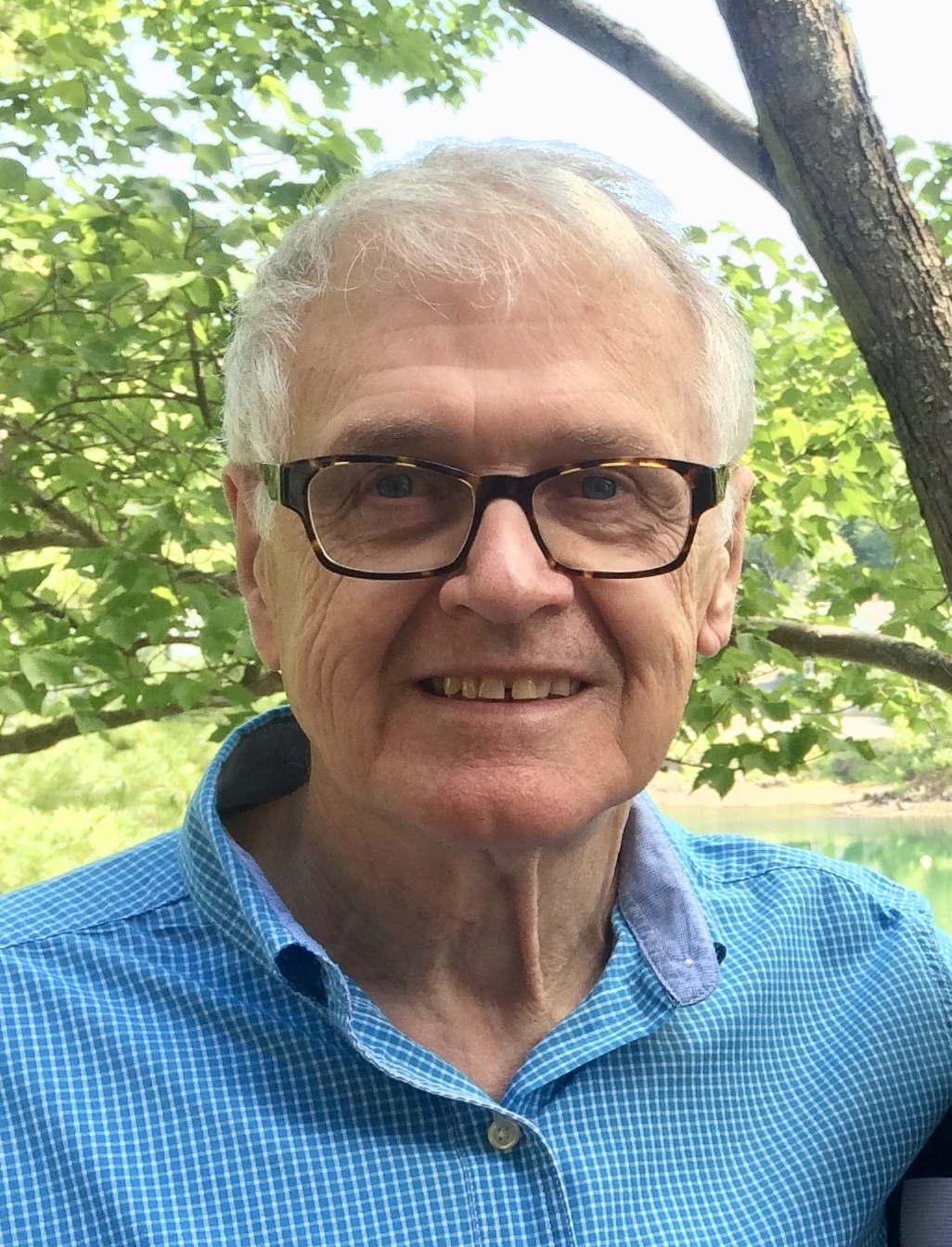 Obituary of James Louis MacDonald
With deep sadness, we regret to announce the death of James Louis MacDonald, which occurred Sunday, October 10, 2021, at the QEII Health Science Centre in Halifax. His final hours, spent reminiscing and telling stories, were in the loving presence of his wife and sons. Born in 1947, he was the son of Catherine (MacKinnon) and John R. MacDonald 'Da Blue', a labour activist, coal miner, and veteran of Vimy Ridge. His youth was spent in Glace Bay, where his mother created a loving family home in a company house in Number Eleven. After the early death of his father, Jimmy spent extended periods of time with his grandparents in Benacadie Glen, where he was called Seumas Beag in Gaelic, and where his aunts and bachelor uncles, particularly Donald John MacKinnon, treated him like a son.
As a young man, he took to the roads, working a variety of jobs to pay for university, including stints in a foundry in Toronto, a hard-rock mine in Timmins, and a bakery in Boston. He graduated from the Nova Scotia Institute of Technology, St. Francis Xavier University, and the University of Ottawa. During that time, he met and married Helen MacLean. Over the past fifty years, they have always been a team. After working for several years in Calgary, they returned to the Martimes and settled in Halifax. Jim worked with the Department of Justice and retired as a Senior Probation Officer. His high standard of professionalism earned him the Exemplary Service Medal in 2005. Never one to be idle, he soon took a term position with community corrections in Nunavut. He relished the time in the North, embracing the opportunity to learn about a culture and community different from his own.
Jimmy saw beauty in the natural world, enjoyed travelling to different places and meeting new people. Wherever life took him, he met people as equals and treated them with respect. Steadfastly loyal, he made a point to stay in touch with friends and relations, including those in Ontario, Western Canada, the United States, and Japan. When in Cape Breton, trips from Christmas Island to Glace Bay often took hours as he stopped to visit people along the way. An avid reader, he took an interest in obituaries because he liked to learn about people and their lives. Though most people knew him as Jim or Jimmy, the name he was most proud to be called was Dad. He was an engaged and fun-loving father, who was a shining example of a devoted husband and family man. In recent years, he also treasured his role as grandfather, taking a new generation for walks and berry picking 'up the country' with their Papa.
Jimmy is survived by his wife, Helen, sons, Shamus (Jeslyn) and Scott (Ai) and grandchildren Neil, Lachlan, and Malcolm. He is also survived by his sisters, Anna Sinclair and Cathy Seklecki, and their families, and sisters-in-law Anne Nestman and Theresa MacLean and their families. Jimmy leaves behind his cousin, Angie Farrell of Benacadie, with whom he shared a lifelong friendship. He was predeceased by his parents, special aunts and uncles, and a brother, Fr. Errol, as well as sister and brother-in-law, Florence MacLean and Alexander MacLean.
A wake will be held on Saturday, October 16, from 10:00-11:00AM at St. Barra Church and Community Centre, Christmas Island, followed by a Funeral Mass at St. Columba Parish, Iona at 12:00PM with Fr. Vargheese, OMI, officiating. Donations in his memory can be made to the Idiopathic Pulmonary Fibrosis Foundation or a charity of your choice. Covid protocols will be followed.
Years ago, people believed that when a person died, their soul would revisit all the places they had known in life before leaving the world. If that's the case, Jimmy may be visiting for some time yet.


Share Your Memory of
James