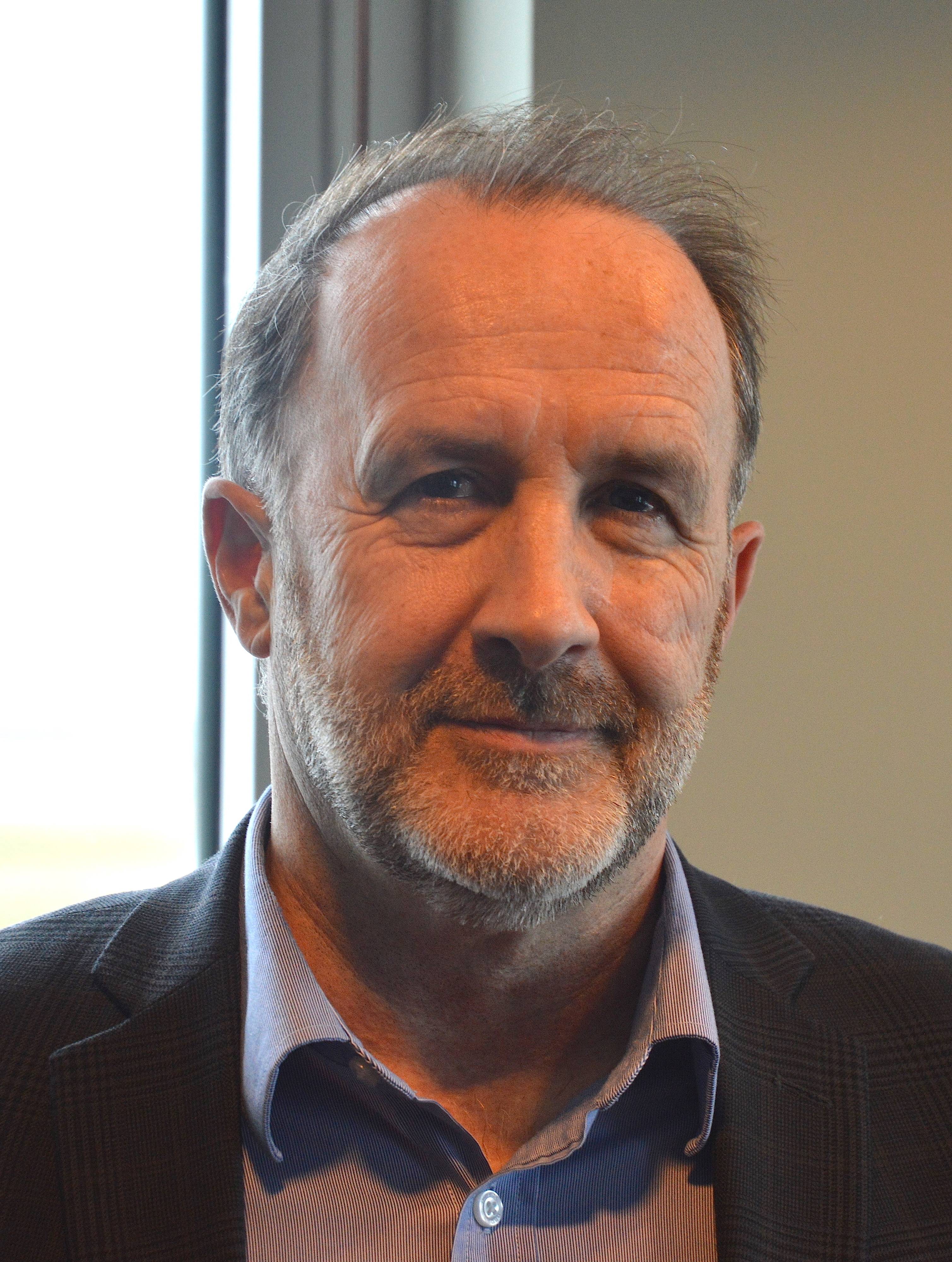 Obituary of Michael Joseph MacKinnon
It is with great sadness that we announce the passing of MICHAEL JOSPEH MACKINNON, 63, who passed away peacefully at his home, on June 19, 2023, surrounded by loving family. Michael was a wonderful husband, father, son, brother, uncle, cousin, and friend. Michael was a beautiful man who created a beautiful life for himself and his family. Always onto the next adventure, he loved life, and life loved him.
Michael was born in Canso, NS by two loving parents Geraldine Sanderson and Albert Mackinnon. So many stories of Canso, riding bikes with his cousin Gary, beaches, hanging out with the fisherman, he loved it. Then on to Bridgeport, Cape Breton where he had so many "BEST FRIENDS". The stories are captured by his best friend Kevin Macfee in a song written for Michael in his final days called Woods and Fields. "We played in the woods and fields, ponds and parks. Biking to all the beaches, skating till dark, Sundays at church, Fridays the fence. Exploring all Summer, so sad when it ends. That was life in Bridgeport, with his so, so many best friends. Michael loved his family very much, especially his younger sister Suzanne and brother Donald. He adored them, took care of them and was very protective of them, as some of you may recall!!
So, so many stories that would be told again and again, they never got old. He loved his life.

His life long career in Aviation began as a little boy spending countless hours at J.A Douglas McCurdy Airport, where his dad Albert Mackinnon worked as a Radio Operator. Michael went on to become an Air Traffic Control Officer in Gander, Newfoundland. Then in 1986 he moved back to NS to work with Air Nova as their first Flight Dispatcher. Also the place he met his wife of 35 years, Carol ann. Then off to Dubai, UAE to work with Emirates Airlines as VP of Airline Operations, which he loved for nine years. During this time in Dubai, he travelled the world extensively, Greece, France, Italy, Egypt, Germany, England and on and on, so many adventures.
We can't forget to mention Michaels love of Cats, we had ten cats during our life together, he so dearly loved them. In Dubai, he was a member of Feline Friends, an organization to help abandoned cats and kittens. He saved so many of them, finding new homes, taking them to the vet, paying for their treatments, whatever it took to help them. He made all of his friends take one home, often blackmailing them to do so, which all of you were so grateful for, in the end, such beautiful companions, so many stories.
Michael ended his career working right where he began at J.A. Douglas McCurdy Airport as Chief Executive Officer with the Airport Authority in Cape Breton. A position he loved so very much, he was so proud of the Airport and all the wonderful people he got to work with. Hands down the best job ever he would say. Thank you all, he loved you very much.

Married to Carol ann for 35 years, he was simply the best, so much fun, so much laughter, so much adventure, being married to him was an honor. Whatever dream you could think of, he was always there to help you make them come true. He was loyal, kind, funny, and such a joy to be around. He was just the best person ever and I was so lucky to call him mine for 35 years. It was an honor to be your wife and best friend, a real honor. We all love you so much, we know your watching over us. We are left with so many wonderful memories of Michael and we will hold onto them dearly, and tell the stories over and over. Safe travels and a line from Michael's favorite movie Ned Devine, " THERE WILL BE A MIGHTY PARTY IN HEAVEN TODAY". Safe travels my darling, you will be dearly missed.
As per Michael's wishes, cremation has taken place. A Funeral Mass will be celebrated by Father Dan Boudreau, Father Albert Maroun, and Michael's Uncle, Deacon Walter Mackinnon from Clifton Park, New York on Tuesday,June 27, 2023 at 11:00 AM, at the Immaculate Conception Church, Bridgeport, Cape Breton. A Reception will follow at The Legion, in Dominion on Neville Street, after the service. In lieu of flowers, a donation to the Glace Bay SPCA would greatly be appreciated, in Michael's memory.


Share Your Memory of
Michael