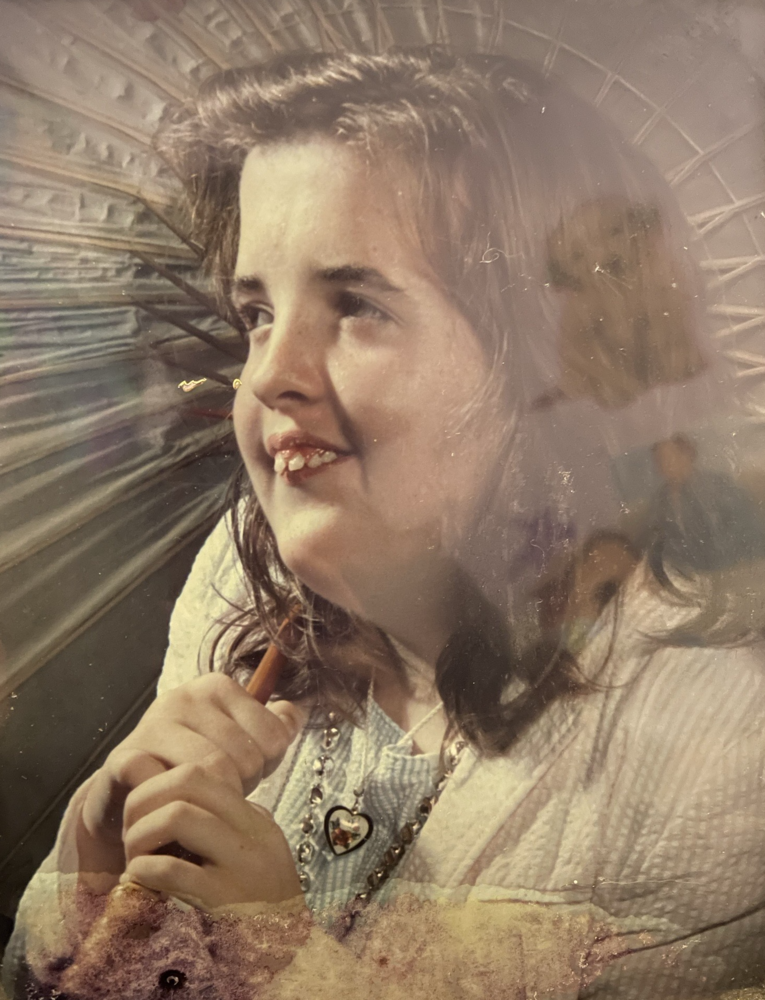 Obituary of Ella Mae Drysdale
It is with great sadness that we announce the passing of Ella-Mae Catherine Drysdale at the age of 54. Born in Halifax on December 6, 1968, she was a daughter of the late James Earl and Diane Catherine Drysdale. She resided in Dartmouth for most of her life.
Ella for the last 17 years has worked at Dasc Industries which she made many friends and loved the staff members she really enjoyed her time there, it was her favourite place to be, at dasc she established many great friends. She also had a long time partner and special friend, Chis Casey who sadly passed away a year ago, they shared a great deal of time and fun together, like bowling and dancing and seeing movies.
Ella also really enjoyed country music and dancing with all her family and friends, she will definitely be missed by all her family and close friends such as her niece and nephews, Ryan and Jenna Mitchell and Vic Horton and dearly missed by her sisters, Shirley Kelsie, Jenna and Ryan's father, Desmond Mitchell, who also had a close relationship with Ella, and any and all extended family and friends. Ella would smile all the time and it would touch the heart of many. She was predeceased by brother, James "Jimmy" Drysdale and nephew, Dj Kelsie.
Ella was truly loved and shared her love with everyone.
In keeping with Ella-Mae's wishes, there will be no visitation. A graveside service will be held on Saturday, August 5, 2023 at 2PM in Pleasant Hill Cemetery, Lower Sackville. In memory of Ella, donations may be made to to dasc. www.dasc-ns.ca/donate